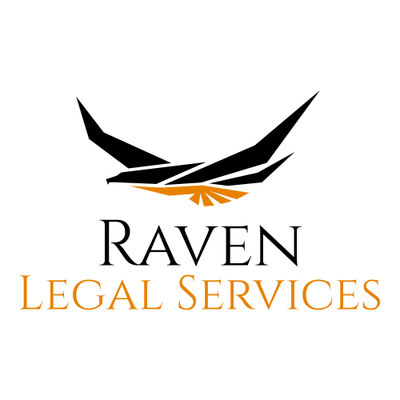 Raven Legal Services is a veteran-owned and operated company based in Minnesota that is dedicated to meeting and exceeding our clients' needs at the highest standard. Legal services provided include: service of process, legal filing and document retrieval.
We sincerely value our clients' business and work hard to ensure that when you choose Raven Legal Services you have an experience that is easy, efficient, professional, and leaves you confident that your request is of the utmost importance to us and will be handled to your specifications. All services are provided on a personal level, which means your contact is the actual person handling your request. Here at Raven Legal Services, we bring extensive experience in the fields of service we provide, and strive to apply fresh and new approaches to achieve 100% client satisfaction and professional relationships for years to come.
Please visit our contact page to request services. All calls and emails are responded to promptly by the person who will be handling your request. Thank you for considering Raven Legal Services for all of your legal service needs. We look forward to serving our clients personally and professionally.